With the turn of the year, latest flagships have been flooding in and what an year it has been so far for the smartphone market. Smartphones with the latest and greatest specs have finally arrived so consumers are left to ponder which phone better suits their needs. Would you go for the customizable LG G5 or the the new Galaxy S7? HTC 10 or Xperia Z5? Maybe, you're just waiting for the iPhone 7.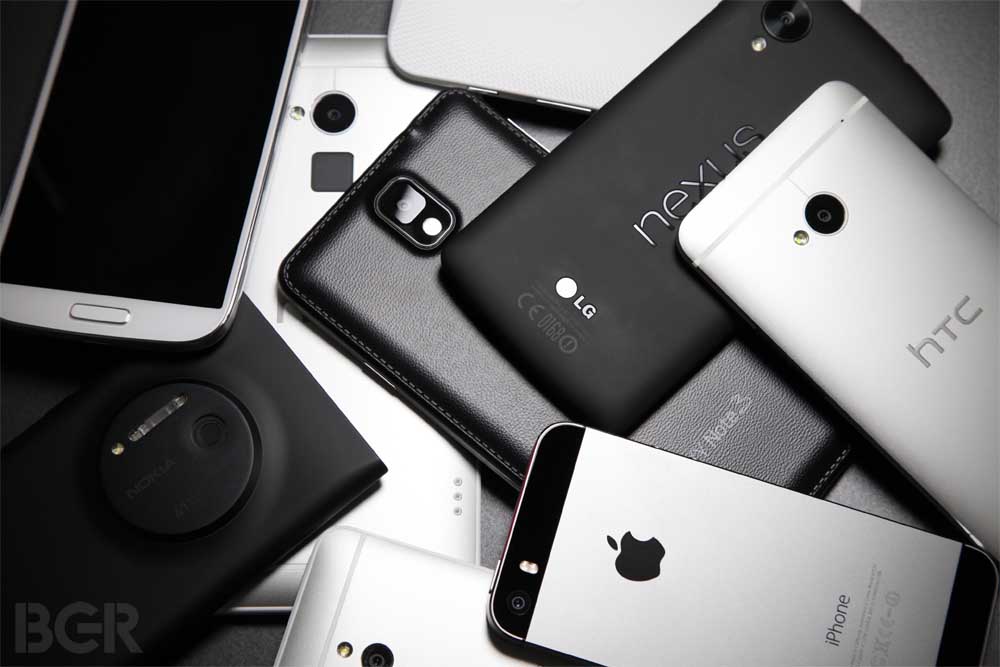 While we wait for more smartphones to launch, last year's flagship devices are getting swift price cuts and are more affordable than ever before. Some of them are even in our top sellers list. Here are some devices that you might want to look at if you don't want to spend big just yet:
1. LG G4: As you all may already know, this is LG's 2015 flagship device which offers quite a bit. With a gorgeous 2K resolution screen and a 5.5 inch display, you'll be very pleased with what you see every time you turn on the display. In the camera department, this device features a 16 MP camera which takes great pictures indoors as well as outdoors. Coupled with the 8 MP front facing camera, Snapchatting and taking selfies doesn't get any better than this (Apart from HTC Desire Eye of course!). The 3000 mAh battery gives you enough power for a day's use. All in all, for Rs. 34,990, this is a pretty good device and rightly so the top monthly seller. https://homeshopping.pk/products/LG-G4-Dual-Price-in-Pakistan-Leather-Black.html
2. LG Nexus 5X: The love for pure vanilla Android is neverending. No matter what you do, no matter which smartphone you buy, there is always an attraction towards the pure Google experience. The LG Nexus 5X gives you exactly that in a more affordable price range. Compared to where it started off (Over 50k!), this device is now down to Rs. 34,990 and offers decent specifications for its price. With a 12 MP rear camera and 5 MP front facing camera, this smartphone is up there with the rest of the mid-range phones. The main thing which attracts people about Nexus devices is that they are the first ones to get updates from Google directly. https://homeshopping.pk/products/LG-Nexus-5X-32GB-Price-in-Pakistan-White.html
3. Amazon Fire Phone: This has to be the most affordable smartphone with the best specs that you can get at the moment. You might think that a phone with a Rs. 11,490 price tag wouldn't offer you much but think again. The Amazon Fire Phone has a 32 GB internal memory along with a 13 MP rear camera and 2 MP front facing camera, runs on Qualcomm's Snapdragon 800 processor (Adreno 330) which makes this smartphone the best in its price range. It doesn't get any better than this when you want value for money. The phone gives a very premium feel in the hand with a glass back and 3D display. Be sure to check it out: https://homeshopping.pk/products/Amazon-Fire-Phone-%284G%2C-32GB%2C-Black%29-Price-in-Pakistan.html
All in all, these are 3 great devices which is why they are the top selling smartphones of the month. Keep checking the news section for more exciting updates!